Ford Edge 2011 gets a new look

The Ford Edge 2011 has been revealed with a completely new design. Most striking is the new front look keeping intact the idea of a chrome front grill. But there's also a Ford Edge Sport model with a bigger engine and more power.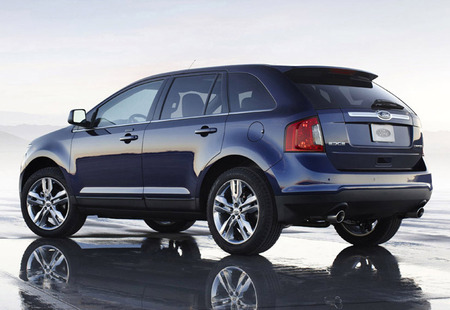 The Ford Edge will have three engine choices. The previous 3.5-litre V6 engine is still there which produces 285 hp and 318 Nm of torque. The Ford Edge Sport gets a bigger 3.7-litre engine producing 305 hp. Fuel economy is said to be at a very reasonable 8.7 litre/100 km. They both get six-speed automatic transmissions. A retuned suspension gives it better handling. Upgraded braking system consisting of larger rotors and steel pistons gives better braking performance. Adaptive cruise control has also been added. A more economical 2.0-litre engine is said to be released later on.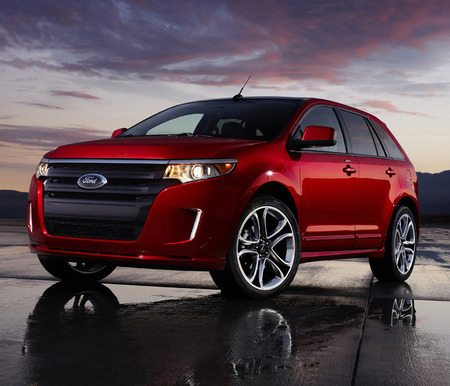 The new improved powertrain reduces engine noise giving it a quieter ride. Exterior features include 18-inch rims as standard whereas the Ford Edge Sport gets 22-inch rims. The Sport also benefits from a black grille, smoked headlamp and tail lights and chrome exhaust tips.

This Canadian-built vehicle should hit the showrooms in the UAE and GCC by the end of the year. For the latest specs and updates in Dubai and Abu Dhabi for the Ford Edge, visit the Ford Edge buyer guide