Long-term wrap-up: 2010 Chevrolet Cruze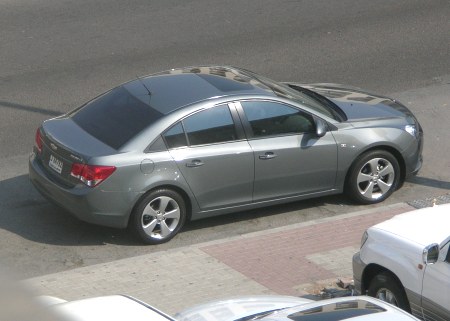 Our 2010 Chevrolet Cruze long-termer has left the building, having served as our primary mode of transport for the past month. It was practical, efficient and easy to manoeuvre around cramped city streets, so it was the car of choice many times over our Jeep Grand Cherokee, even when the occasion required us to make a good first impression. The Cruze looks upscale enough, with its angry face, big 17-inch wheels and relative rarity.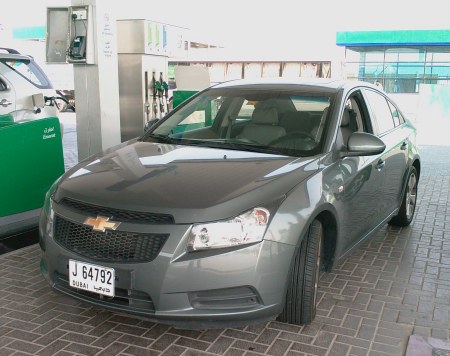 There isn't much else left to say about our mid-range car. It is as spacious as you'd want a compact car to be, it is as frugal as you'd expect it to be based on your driving style, and it has just enough gizmos to make your life more comfortable, with the cruise control, the ABS, the tiptronic gearbox, the four power auto-down windows, the electric mirrors and the fuel-tank position on the right helping you to avoid long lines of Japanese cars at the petrol station, most of which have their tanks at the left.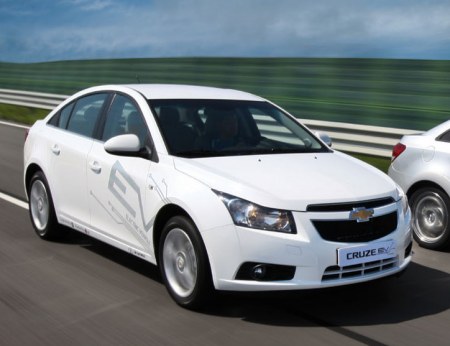 So looking into the future, there seems to be some interesting developments in-store for the Cruze. A 1.4-litre turbo version is already on sale in the U.S. with similar power, more torque and better economy. If our current 1.8-litre version sells well here, we might get that turbo here in the future. Also, a sporty version is a distinct possibility, as the U.S. version can also be had with a body kit, and that turbocharger wouldn't be too hard to tune for more power. And then there is the electric version that is already testing in Korea. The Cruze EV is equipped with a 31-kWh battery that generates 150 kW, or about 201 hp. It has a range of upto 160 km and is quicker than our petrol car, with the ability to be charged via a household 220V outlet. Considering the Chevy Volt is already undergoing Middle East tests, an electric Cruze could make it here too if the trials are successful.
As for now, the standard 140 hp 1.8-litre engine will remain the torch-bearer for the three-model 2010-2011 Chevrolet Cruze range.
Original Mileage When Borrowed: 13,337 km
Latest Mileage To Date: 14,810 km
Latest Average Fuel Economy: 10.6 litres/100 km
Cost of Latest Problems: Dhs 0
Cost of Latest Maintenance: Dhs 0

Total Non-Fuel Running Cost Since Borrowed: Dhs 0