Hyundai i30 2012 photos released ahead of debut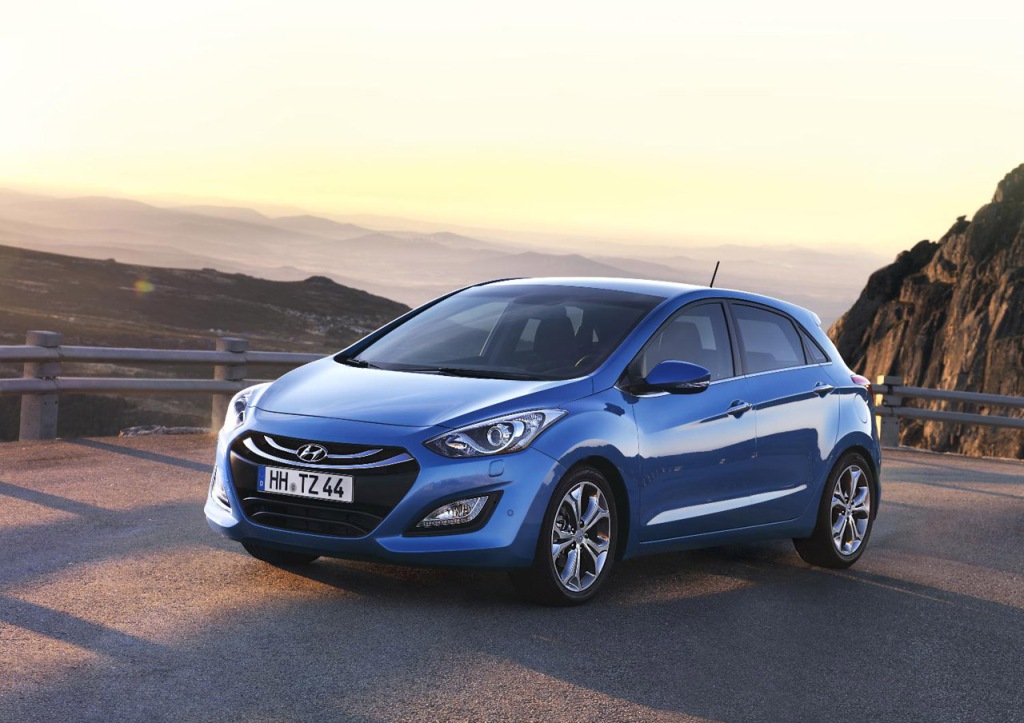 Hyundai has redesigned their i30 hatchback, bringing it in line with their "fluidic sculpture" design philosophy. The 2012 Hyundai i30 is all set to be revealed at the upcoming 2011 Frankfurt Motor Show.
The new Hyundai i30 actually looks a lot like an Elantra wagon. Apart from a few teasers and mention of high quality and craftsmanship alongside the signature hexagonal front grille, jewel-like design of the headlamps and daytime running lights, there is no information about anything else, including the powertrains.
The i30 is a model from Hyundai which many of the folks around here would not have even heard of, even though it already exists here. The new Hyundai i30 may arrive in UAE, Saudi Arabia and rest of the GCC later this year with obviously lesser options, lesser airbags and probably sans the GDI engine.