Manufacturer recalls for April 2019
News in April 2019 includes BMW who is preparing to recall the models that they have already recalled once before.
BMW is recalling 185,000 vehicles, which is an addition to a previous recall that they conducted in 2017. These cars, which includes 3-Series, 5-Series sedans and Z4 Roadsters from 2006, are being recalled for fire risk. The crankcase ventilation valve heater can let in moisture which can lead some parts inside it to degrade. This can lead to a short circuit and a possible fire, even when the engine is off. The recall involves the replacement of the faulty unit.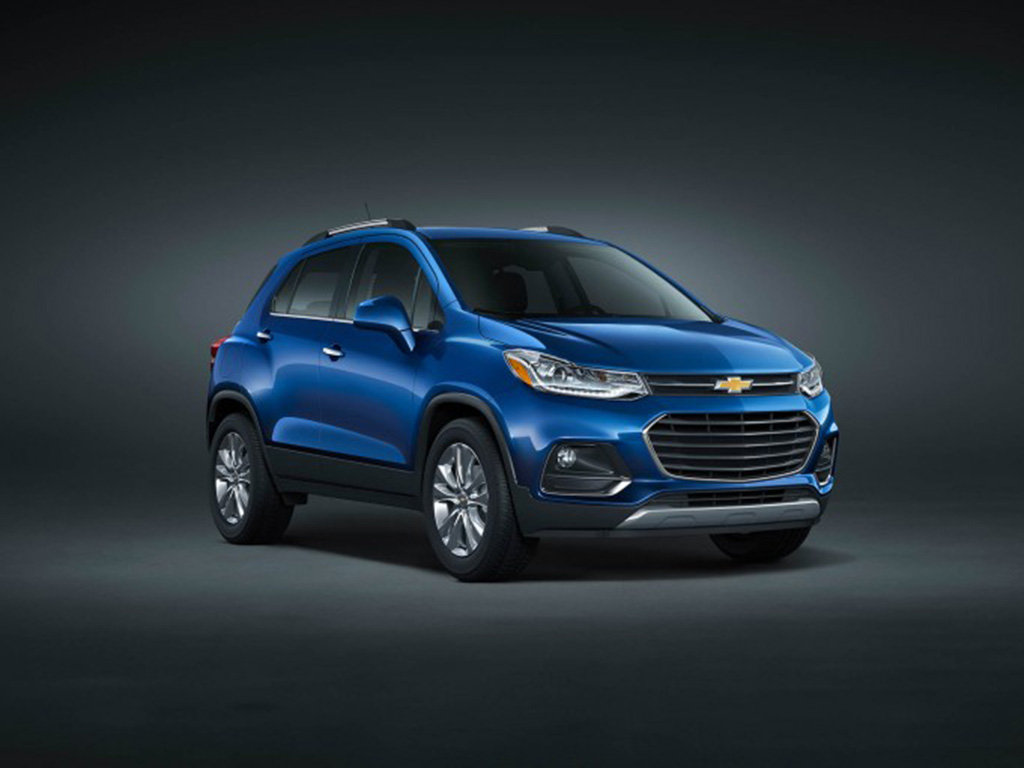 About 100,000 Chevrolet Trax vehicles are being called back because the lower control arms could detach from the vehicle and cause a crash. The problem can be attributed to the poorly welded joints on one or both the front control arms. These welds could potentially break, and the driver will lose steering. The wheels will point away from the car and this can cause an accident.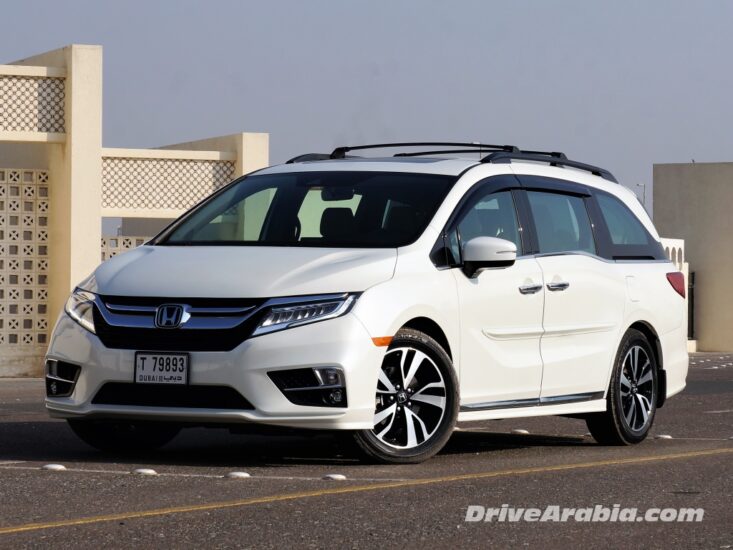 Honda Odyssey minivans from 2018 and 2019 are being recalled as they are found to unexpectedly shift to Park while driving. All recalled Odysseys are fitted with Honda's redesigned 10-speed automatic gearbox. This problem is caused by loose battery terminals which will cause the transmission control unit to reboot. Once this happens, it automatically shifts into the Park position. If the van is in motion at the time it happens, then it can damage the parking rod easily. If this happens, the van will roll away when parked. Dealers will secure the battery connection, and update the TCU software to change the default setting from Park to Neutral. They will also inspect the parking rod to see if it is damaged already.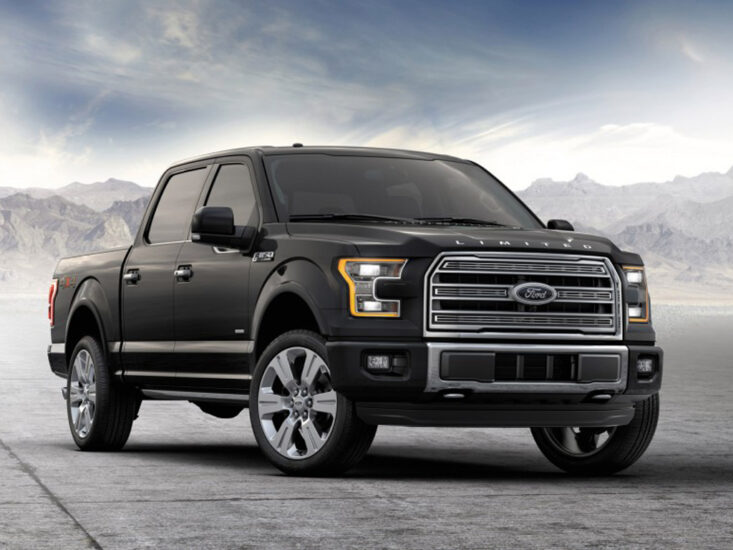 Ford had announced a safety recall for its F-150 and Super Duty pickups back in the last December. These pickups were recalled because of defective engine block heaters, which are optional. Now, they are recalling 327,000 of the same trucks believed to have their engine block heater cable splice connector damaged during the repair procedure. The vehicles included in the recall are F-150s from 2015 to 2019 model years and F-Series Super Duty trucks from 2017-2019. This recall obviously does not apply to trucks sold in the UAE and GCC, unless they are grey imports with the option.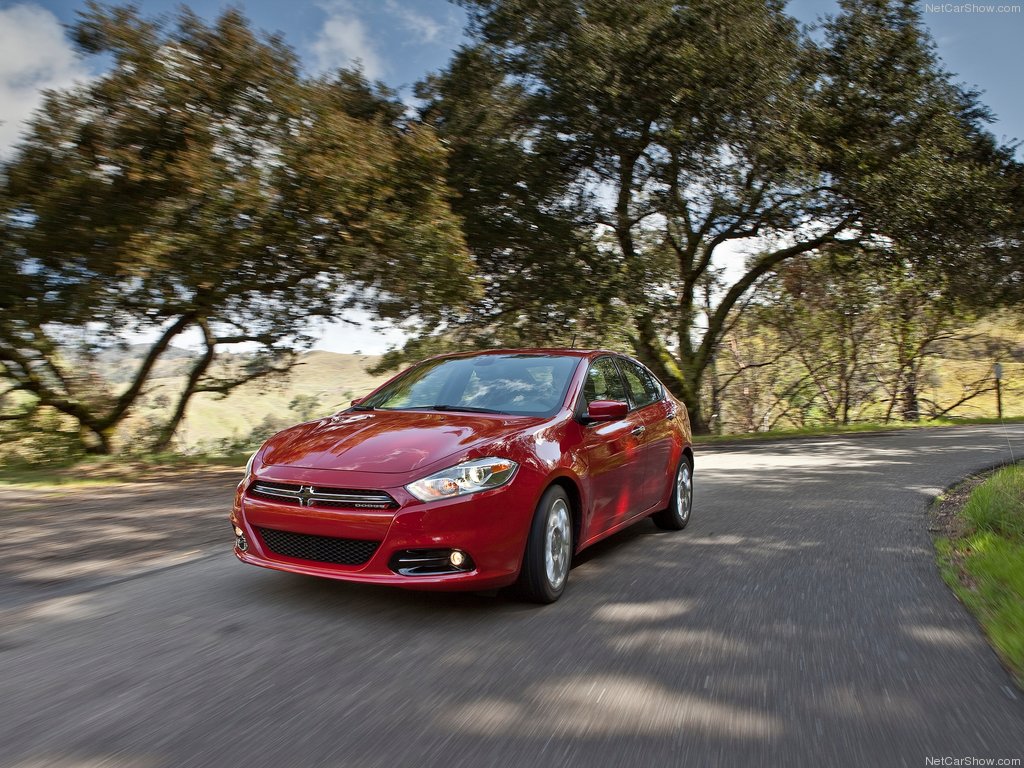 About 320,000 of the Dodge Dart sedans are being recalled by FCA as they're fitted with a defective part that may detach the shift cable from the transmission. This will prevent the drivers from shifting into park. Dart sedans from 2013–2016 are affected but no accidents or injuries were reported. FCA will replace the transmission-side shifter cable bushing if your vehicle is found to be fitted with the defective component.
That's all for this month. Call your dealer if you have found your car on this list.