First drive: 2020 Lincoln Nautilus in the UAE
The Lincoln Nautilus is basically the facelifted version of the outgoing MKX. As the Ford-owned American luxury brand steers clear of the ill-conceived "MK-whatever" naming convention that was introduced just a decade ago, proper names are back on the tailgates of Lincoln models, all of which are now taking design cues introduced on the flagship Continental sedan and made familiar with the new Navigator.
It is a fairly attractive reskin of the Ford Edge. But we should point out that not one part inside or out is similar to the Ford, and you wouldn't realise the connection unless someone tells you. It definitely looks premium, although it's not going to turn any heads.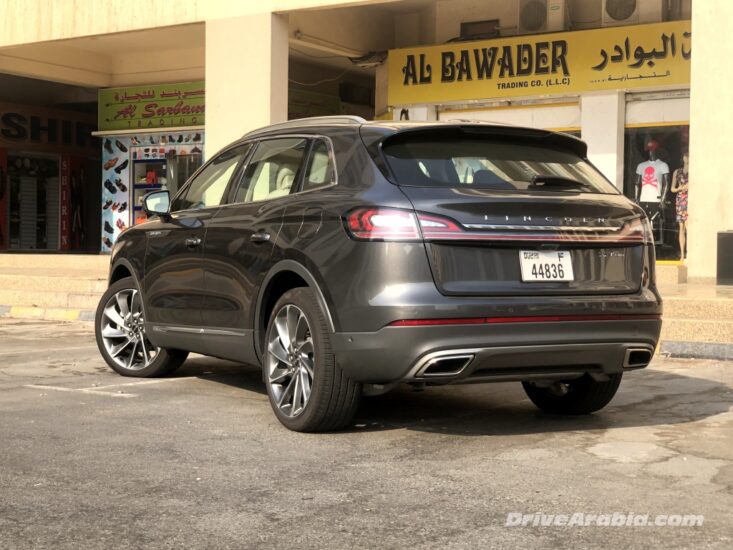 The spacious cabin is cleanly laid out, with a generous boot. Nothing quite catches your eye in here either, with an easy-to-use Ford-derived SYNC 3 touchscreen (thankfully with physical buttons below) and large swaths of smooth leather, but material choices are suitably premium. Interesting bits include the full-LCD 12.3-inch gauge cluster, the button-operated gear selector next to the screen, the hollow storage area underneath the centre-console, and the very dark wood trim along the centre-console sides and doors that's so understated, you might overlook it. It also can be had with a panoramic glass roof and massage front seats.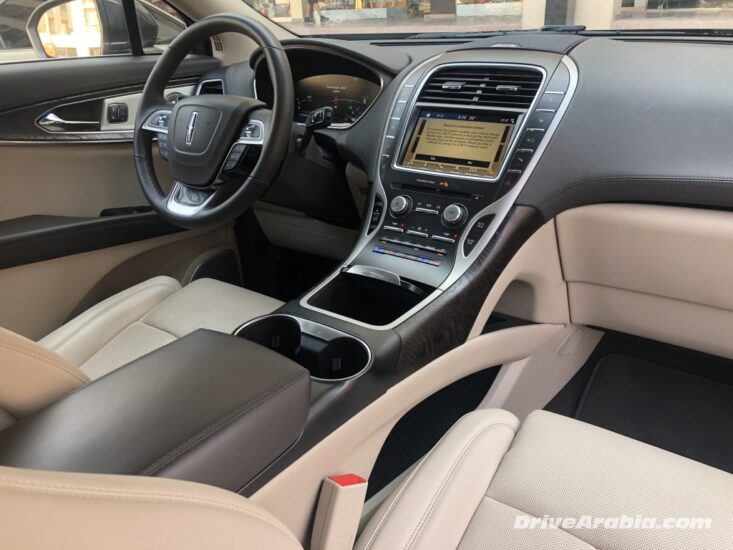 Powered by a 2.7-litre turbo V6, the potent motor makes 335 hp and 515 Nm of torque, mated to an 8-speed automatic and all-wheel-drive. We very much liked the setup in the Ford Edge ST, but it feels a bit off in the Lincoln, as if throttle inputs and transmission responses are geared towards a more sedate driving style. The Nautilus is definitely gunning for Mercedes rather than BMW, but if you gun it, it's a fairly quick car. A 250 hp 2.0-litre turbo is also available.
The midsized Lincoln can take corners with a good amount of grip on tap, with minimal body roll and predictable body control, cleanly understeering at the limit as the ESP kicks in unintrusively. As mentioned earlier, the controls feel softened up and dulled down in the Lincoln, for comfort rather than driver involvement. However, it's no quieter than its Ford sibling, which is to say, pretty good but not quiet luxury grade.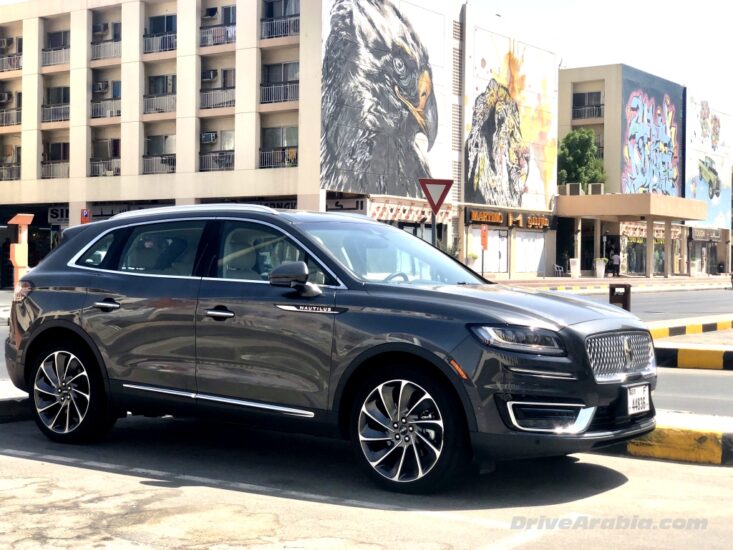 It's also a road-focused crossover, so its offroad capabilities are technically limited to beaches and gravel tracks. It can bash some basic dunes, but only if you're skilled in the art.
The Lincoln Nautilus may very well steal some sales as it heavily appeals to the casual luxury-car buyer with its combination of value and comfort, but it's not quite ground-breaking enough to grab attention the way Range Rover's new releases do. While we like the Ford it is based on, the Nautilus itself needs to borrow a few more tricks from its brash big brother, the Navigator.
For prices and specs, visit the Lincoln Nautilus buyer guide.
Photos by Mashfique Hussain Chowdhury.