New Turkish car brand TOGG stuns with electric SUV
Turkey isn't usually the first country that comes into mind when we talk about cars. But that may change now, with a new manufacturer taking the limelight. TOGG, short for Türkiye'nin Otomobili Girişim Grubu, recently launched a mid-size crossover prototype along with a concept sedan.
The TOGG SUV's production version will only come to light in 2022. It comes with an all-electric setup with two choices for batteries. The smaller one promises a range of 300 km, while the bigger one will return 480 km. TOGG will offer an eight-year warranty on the batteries.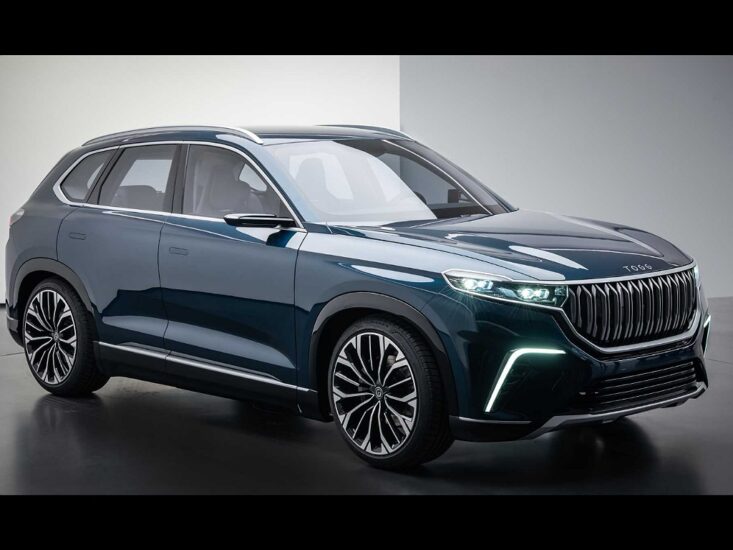 The base models of the TOGG SUV will get a rear-wheel-drive layout with 200 hp from the single motor mounted on the rear axle. The dual-motor adds another motor to the front axle to make it all-wheel-drive, while taking the output up to 400 hp. The base model of the SUV will run from 0 to 100 kph in 7.6 seconds while the AWD model will do the job in 4.8 seconds.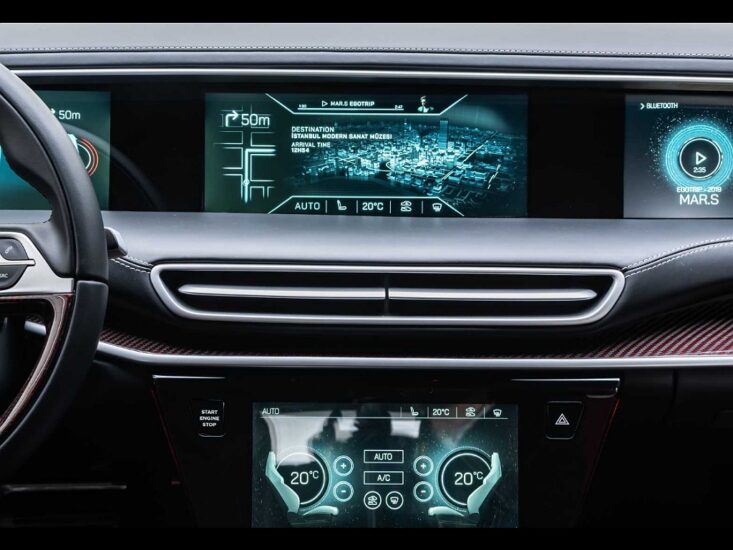 The design of the TOGG SUV is done by Pininfarina. For the interior, the dashboard shows off a wide digital instrument cluster, infotainment system, and a passenger screen. It also gets "Slow Traffic Pilot," an advanced driver assistance system which is good enough for Level 2 autonomous driving capability. The flexible architecture of the SUV will enable a seamless upgrade to "Level 3 Autonomous Driving and beyond," as per their claims.
Another interesting tech in the TOGG is the holographic assistant which uses advanced eye-tracking algorithms and holographic three-dimensional imaging technologies to provide an experience like nothing else. This will use augmented reality and a 3D enhanced image to provide the road and environment info to the driver.
The TOGG SUV is expected to be ready for orders in Turkey this year. There are no reports yet of plans to sell in other markets.