2021 Nissan Kicks debuts with e-Power hybrid system
The Nissan Kicks walked into the market in 2018, pushing the Nissan Juke out the door in the Middle East. The Kicks brought in a more conventional look instead of the Juke's funky design (though the new Juke has grown a bit more mature since then). Three years into its life, Nissan gives the little crossover a nip and tuck for the 2021 model year. The 2021 Nissan Kicks has been revealed in Thailand, flaunting an updated design and a sort-of hybrid powertrain.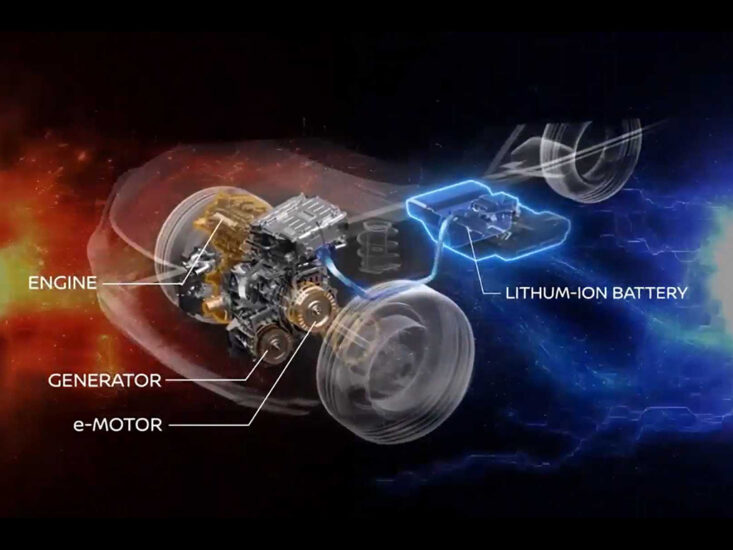 The e-Power system now offered on the Kicks in Asian markets is a hybrid powertrain that makes the Kicks effectively drive like an EV, but with a petrol engine to recharge the batteries. The electric motors power the front wheels with 127 hp and 260 Nm. The on-board engine eliminates the need to plug-in the crossover. We drove a similar car in Japan last year.
The new LED headlamps of the 2021 Kicks now flow into the larger V-Motion grill, letting the crossover fit well into the new Nissan family. The crossover gets a "floating roof" design with the blackened pillars and dual-tone paint. The rear does not see much drastic design changes apart from the new LED taillights.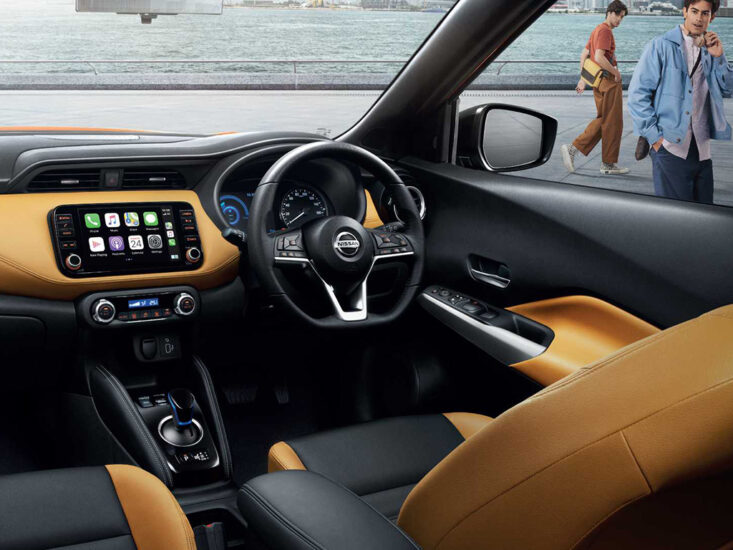 The interior gets some changes on the steering wheel, instrument panel and seats. The infotainment system is a new 7-inch unit, different from the current model. There is a dual-tone black and orange interior colour scheme available on the top-spec model.
The 2021 Nissan Kicks e-Power is available only in Thailand and surrounding markets right now, and plans for its arrival in other regions are not out yet. The e-Power hybrid system is meant to offer an affordable green car that the masses can use without range anxiety. But the GCC-spec version of the Kicks may continue with the existing petrol-only engine for the near future.
Keep track of future prices and specs in the Nissan buyer guide.