Honda Civic Type R MUGEN 200 revealed in UK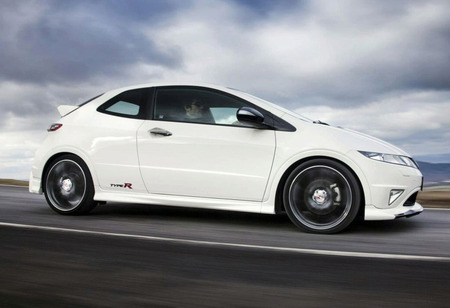 The UK-built 2010 Honda Civic Type R MUGEN 200 limited edition model has been launched. As the name suggests, only 200 will be built and sold in the UK. Bagging the same 201 hp 2.0-litre i-VTEC engine, this model is just mostly cosmetic changes on the standard Type R model.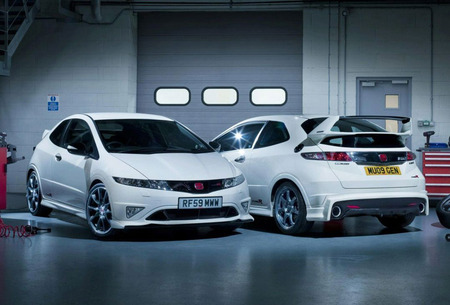 The exterior changes include exclusive MUGEN front and rear bumpers with skirts, 19-inch alloy wheels in 'Lightning' design, MUGEN rear badge, MUGEN Limited Edition number plaque, limited slip differential, championship white exterior paint and gloss black door mirrors. The dealers in UK will also offer further tuning options to enhance the chassis dynamics such as suspension upgrades and lighter rims.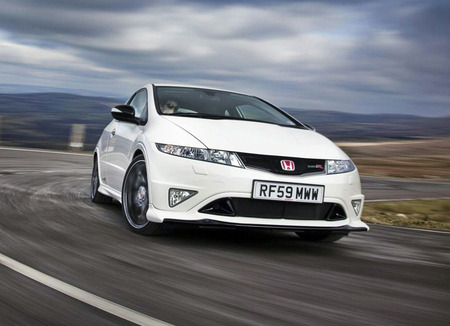 The UAE launch of the Honda Civic Type R was covered here. But not surprisingly, hardly any have been seen on the roads of Dubai and Abu Dhabi because of its high price tag. For the latest specs and updates in the GCC of the Honda Civic model, check out the Honda Civic buyer guide.