So we got a 2014 Maserati Ghibli

It's cool to drive a car before it's properly hit the streets. It becomes easier to gauge public reaction to a new model, and the Maserati Ghibli truly qualifies as a new new model.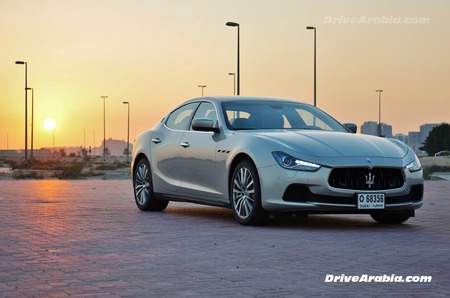 Serving as the uber-upscale brand's entry-level offering, the midsize Ghibli is probably the most aggressive-looking sedan you can buy in its category. The design cools off as you go towards the back, but all in all, it is a stylish sports sedan that makes its intentions known without resorting to cheese.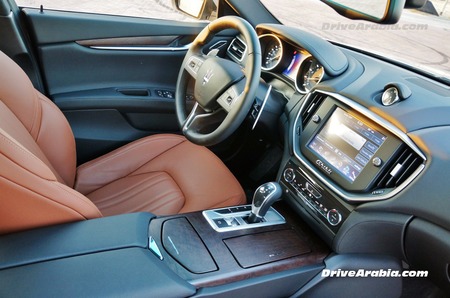 The interior is also very well done. We were expecting a clone of the Quattroporte's insides, but the Ghibli instead gets a completely unique style of its own, if a little less generous on the use of leather in the lower reaches of the cabin.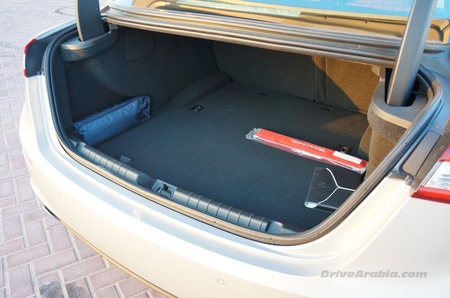 It's very practical as well. Forgoing any attempts at doing the "four-door coupe" thing that's popular with other brands, there is enough space for four, or five, good-sized adults as well as a huge boot.
Still, it's the driving experience that makes the Ghibli a proper Maserati. It is amazing to see that the non-S base model still offers the street-driving feel of a purpose-built sports sedan, akin to an "M" or an "AMG" car. More in the full review.