2019 VW Touareg reborn as high-tech Audi rival
Recently, all SUVs have been losing weight and the all-new 2019 Volkswagen Touareg is no different. Having slashed a significant 106 kilos and filled to the brim with the latest technology, the VW Touareg will join the lineup of MLB Evo platform-based SUVs that include the Audi Q7, Porsche Cayenne and the Lamborghini Urus.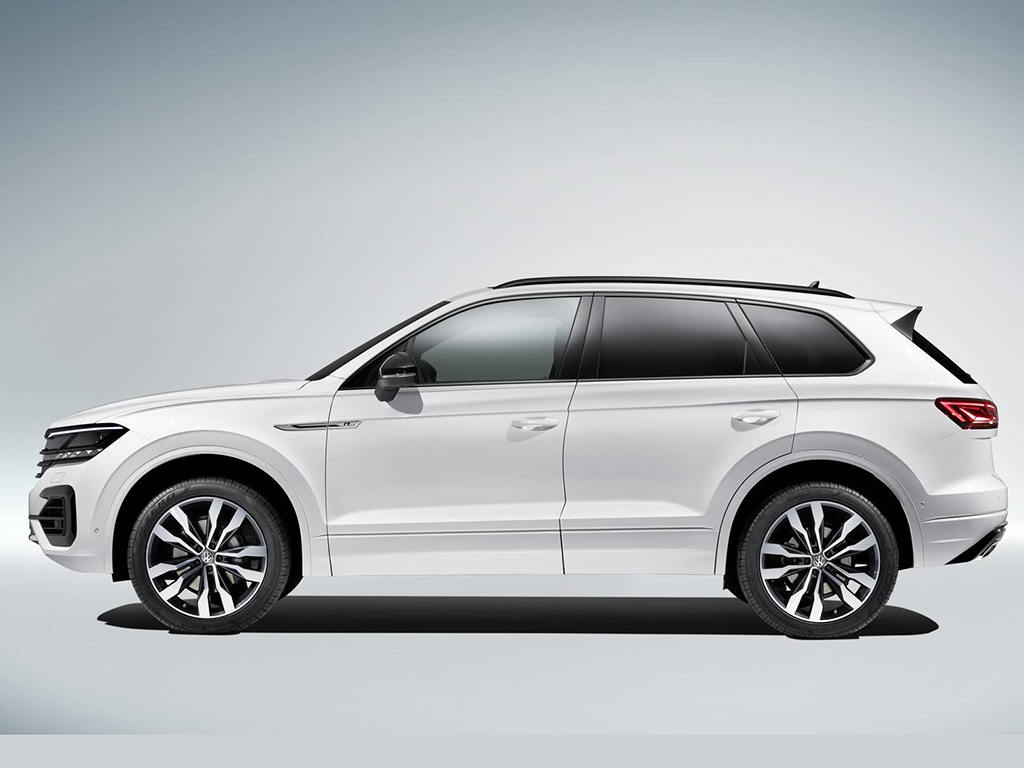 The construction of the 2019 Touareg uses aluminium and a special kind of steel that VW refers to as "high-tech steels." Looks-wise, the 2019 Touareg's front fascia flaunts the traits of the VW Arteon sedan, which is a very beautiful model to start with. The grille is connected seamlessly with both the LED Matrix headlamps that contain a whopping 128 LEDs each. At the rear, there are not a lot of significant updates. The Touareg moniker is now more prominent and has been moved to the centre of the tailgate. Even the base model comes with 18-inch alloys and the high-end model can be fitted with massive 21-inch units.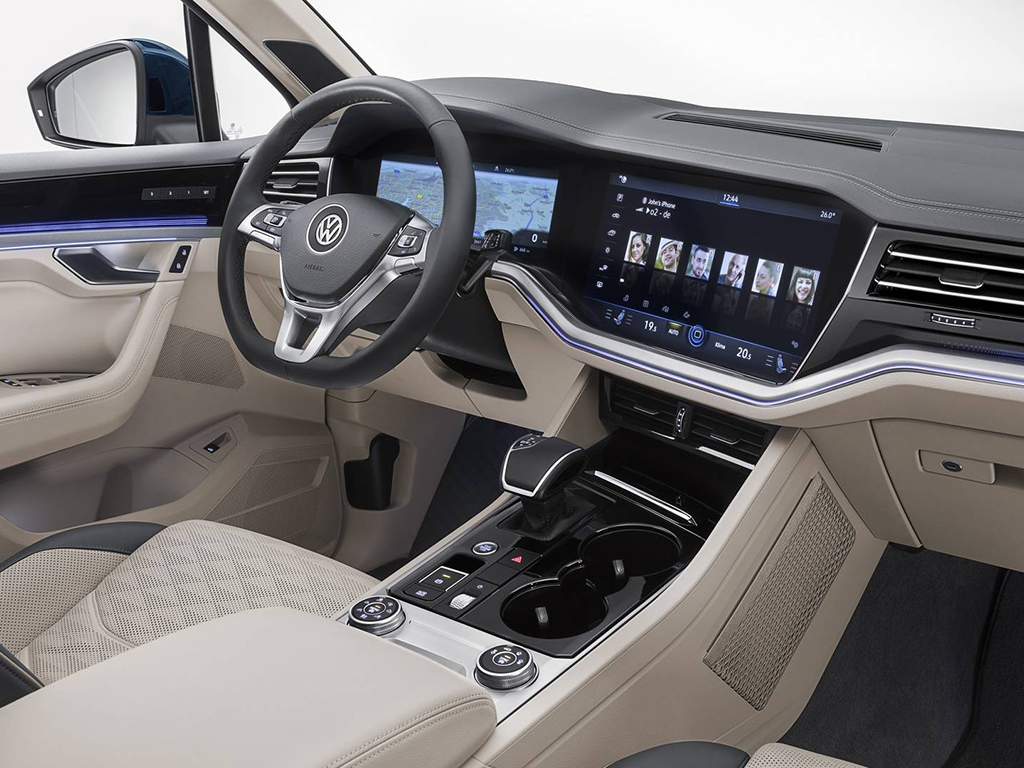 Inside the 2019 Touareg, there are a ton of features that have been introduced in this generation. To start with, the top-end model comes with a 12-inch instrument cluster as well as a massive 15-inch central touchscreen that replaces many physical buttons. Four-corner air suspension (with electronic damping control), four-wheel steering, massaging and ventilated front seats, four-zone air conditioning, a 14-speaker Dynaudio sound system, and a panoramic sliding roof are a few of the optional features offered with the Touareg.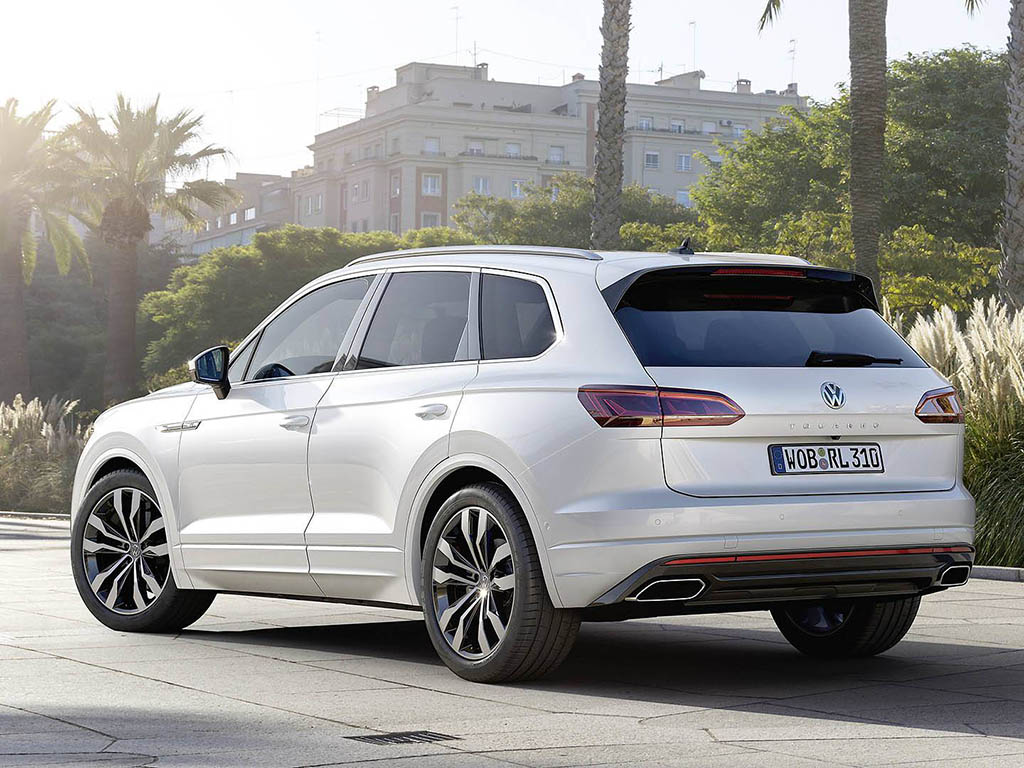 Powering the 2019 Touareg is a pair of turbocharged 3.0-litre V6 diesels with 231 hp and 286 hp outputs. A V6 petrol engine with 340 hp will join the lineup eventually. Another diesel, this time a V8, will sit on the top of the range with 421 hp. To play the green game, a hybrid with 367 hp will hit the streets, but not clear when.